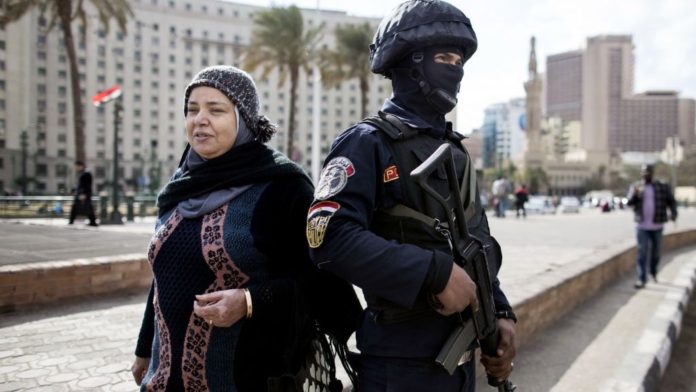 A newly released report by the Arab African International Bank that has been released in
cooperation with Bloomberg channel has announced that the decision to devaluate the Egyptian pound and reviewing subsidy on petroleum and electricity though a tough decision it has lead to a flow of foreign investments into Egypt which has been depicted from the current flow of foreign currency into the Egyptian banking channels, as well as, the Central Banks, along with the sustainability of the Egyptian pound's exchange rate over this transitional phase.
The Report further states that Egypt's economy is turning into an attractive for SMEs, due to Egyptian banks support and concentration in developing these sectors as a strategic component in developing the economy in the short and long term, specially that the Central Bank is sphere heading this direction and its growth over the coming four years. The report states that the Egyptian market is ripe with opportunities for Banks and investors in Egypt.
At the time Egypt is driving its economy towards developing our infrastructure (like have never done before), building new cities and a gig economy, structuring a sustainable energy mix, restructuring education and fighting corruption. At a time we are starting to feel the massive achievement of a slight drop of inflation to 31.9 percent August from 33 percent in July (as per official statistics agency CAPMAS), Remittances from expatriate Egyptians reaching $14.5 billion in the period since Egypt floated its currency in November 2016 and Central Bank's reserves reaching its highest point since June 2011, we wake up to the news of a new terrorist attack on a police convoy near Arish city in North Sinai on Monday that has killed over a dozen and wounded a number of policemen.
These terrorists, those who support them whether ideologically or politically and those who fund them both, need to understand that We will not pamper criminals who believe their right is to kill and enslave others. These terrorist attacks will no longer affect our progress towards development, it only makes us stronger, tighter, and tougher.