Success of any businessman originates from his combined effort in utilizing education and knowledge as a vehicle, along with his skills and expertise acquired in developing a successful business.
Yasser Mohamed Eiday is a true example for a successful businessman, a graduate of Maritime and Technology, Tourism Section graduate, who acquired his masters degree in Ancient Egyptian History, Yasser travelled to Saudi Arabia, and worked for 11 years in several fields.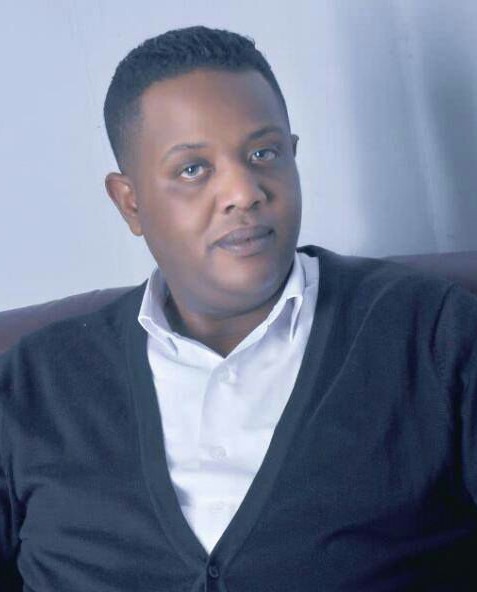 Eiday decided to return back Egypt and started his business "EIDAY Group for Import and Export" in 2009, after 5 years of success he initiated "El Magic Company for Security Cameras and Security Systems" , followed by "Al-ANOUD Stores for Mobile Accessories" with seven stores currently operating in Alexandria, Cairo, Matruh, Aswan as well as Saudi Arabia.
Eiday, has also worked on developing his knowledge by taking various training programs in diplomatic and consular relations in international law, he is also a member of the International Organization for development and human rights, and has received various awards and certificates specially in arbitration in FIDIC Contracts and International Construction contracts from the Union Arab Teacher Institute of Studies.
Eiday is a success story of a business man who started out from zero towards building his envisioned business empire, along the way he further expanded his knowledge and learning, knowing that it is an essential part in developing his business.
Within the current wave of SMEs funds that are available to the youth, it is essential to note this success story, that reflects the success of an Alexandrian who started out with nothing, yet with the power of hard work, continued learning and personal development, he achieved his dream.